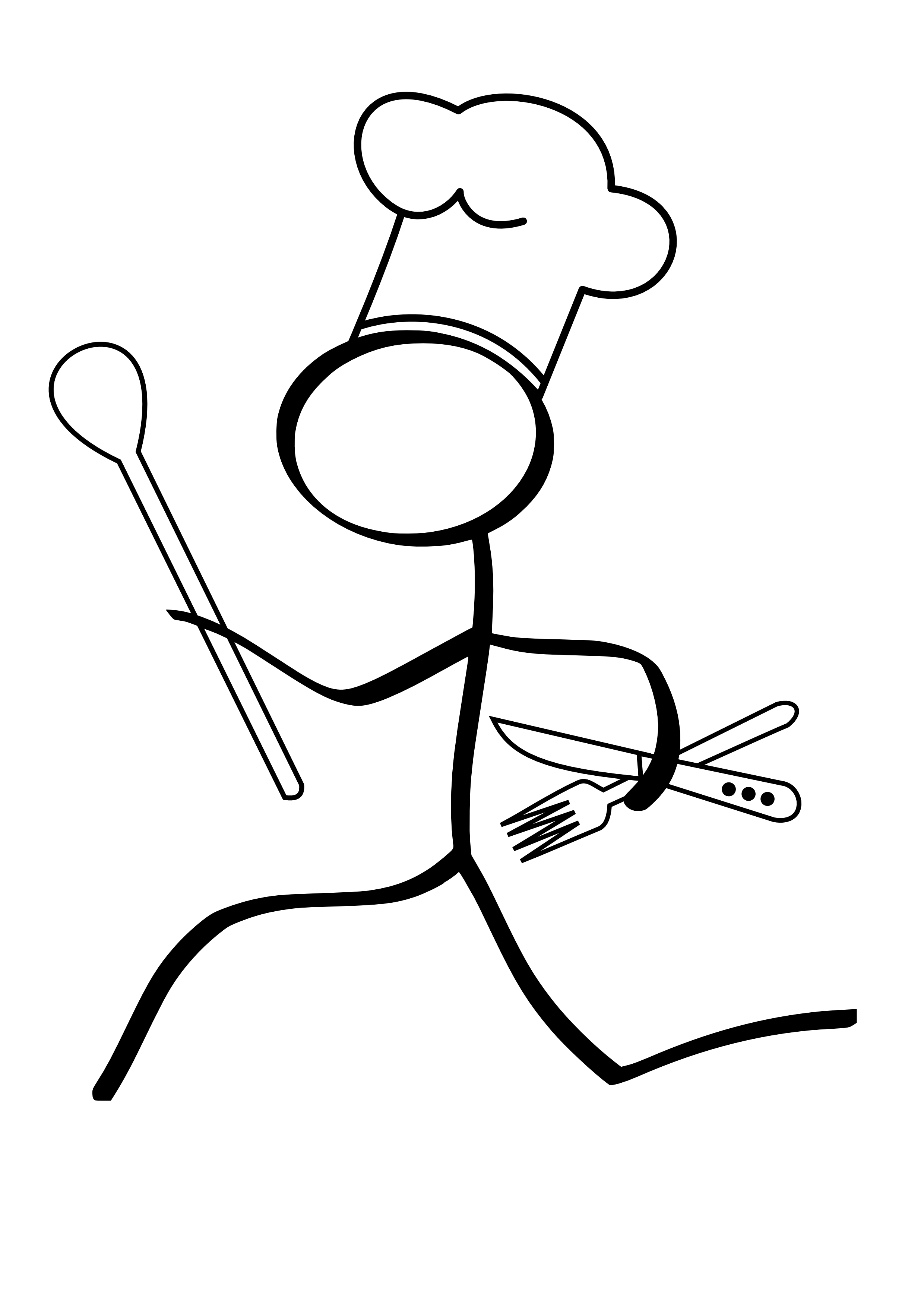 On 4 July ISWI is doing the next Kitchen Run.
This event is about having a 3 course menu with each course in a different place. If you are interested you can sign up here until 30th of June, 6 pm. Afterwards we will send the schedule of the evening to the teams.
On the evening every team prepares its meal, which will be eaten at their place with two guest teams. For the other courses the teams "run" to other flats. The constellation of the teams will change for every course, so you will meet 8 different teams during the evening.