Through this project, ISWI e.V. seeks to inculcate dialogue as a mean for enhancing mutual understanding, conflict transformation and peacebuilding.
Dialogue is a conversation between humans based on the values respect, openness and humility. While at dialogue we focus on learning from the other person and listening to their perspective, discussions mainly consist of presenting the own opinion and convincing the other person by arguments.
Until the next International Student Week in Ilmenau in May 2021, we would like to establish a plattform for dialogue which shall give people who stand on both sides of a conflict the possibility to meet and understand the respective other perspective.
Further information can be found on the webpage of the project.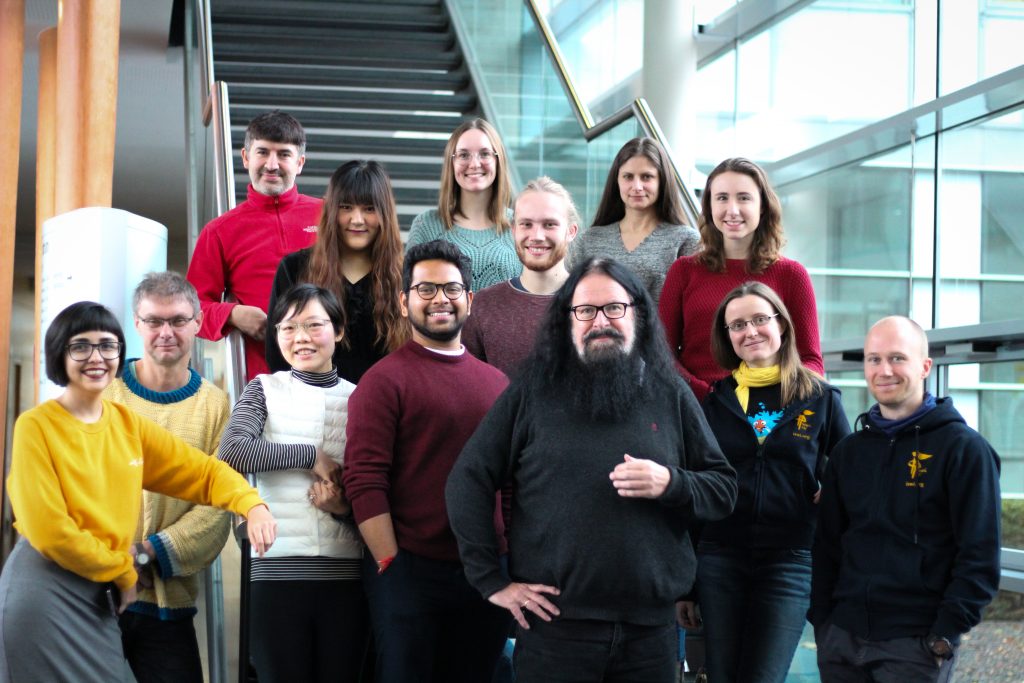 During the workshop on 'Basics of Dialogue Methodology' conducted by Dr. Bryn in November 2019 (PC: Pris Jhang)