Through this project, ISWI e.V. seeks to inculcate dialogue as a mean for enhancing mutual understanding, conflict transformation and peacebuilding.
How can we encourage dialogue?
By building capacities to facilitate dialogue focused on various topics and issues.

By actually participating in dialogue ourselves.

By hosting dialogue meetings within Ilmenau with participants from within the surrounding region and beyond.
Our current project focus:
We aim to (co-)organise the first dialogue meeting during the International Student Week in Ilmenau in 2021 involving participants from invited to join the ISWI 2021 conference.

To successful conduct dialogue, we are currently building a team of dialogue facilitators. In addition to the facilitators themselves, we welcome motivated contributors to conceptualize and manage preparation for the dialogue meeting.
The Dialogue Methodology we seek to utilize has been pioneered at and employed by the Nansen Center for Peace and Dialogue. We learned about it first from
Dr. Steinar Bryn
during the
ISWI 2019
.
Events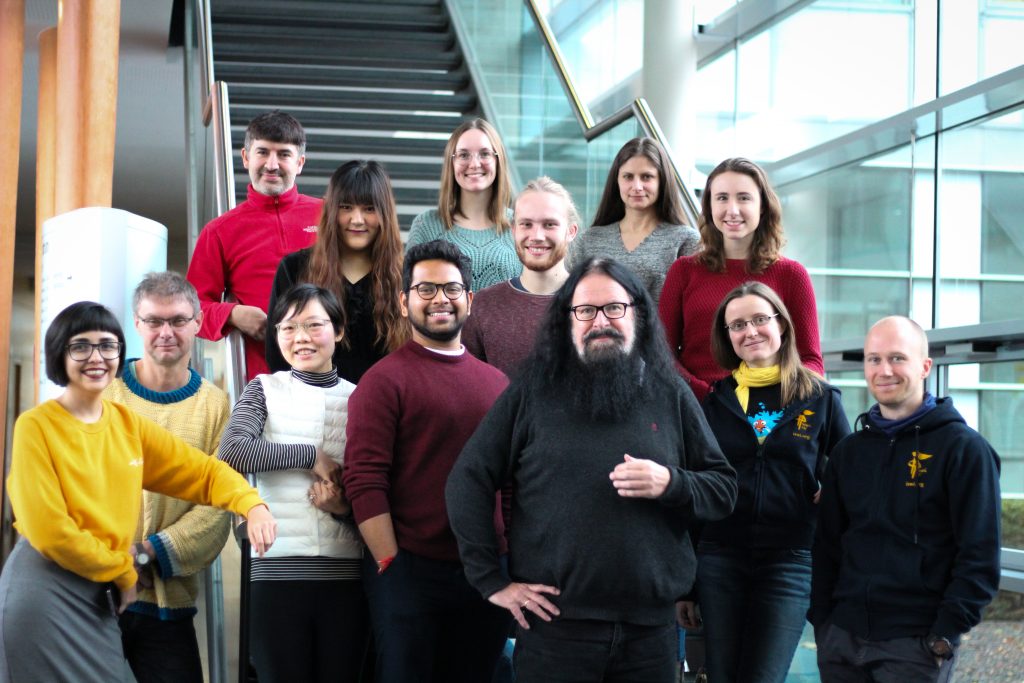 During the workshop on 'Basics of Dialogue Methodology' conducted by Dr. Bryn in November 2019 (PC: Pris Jhang)