– around the world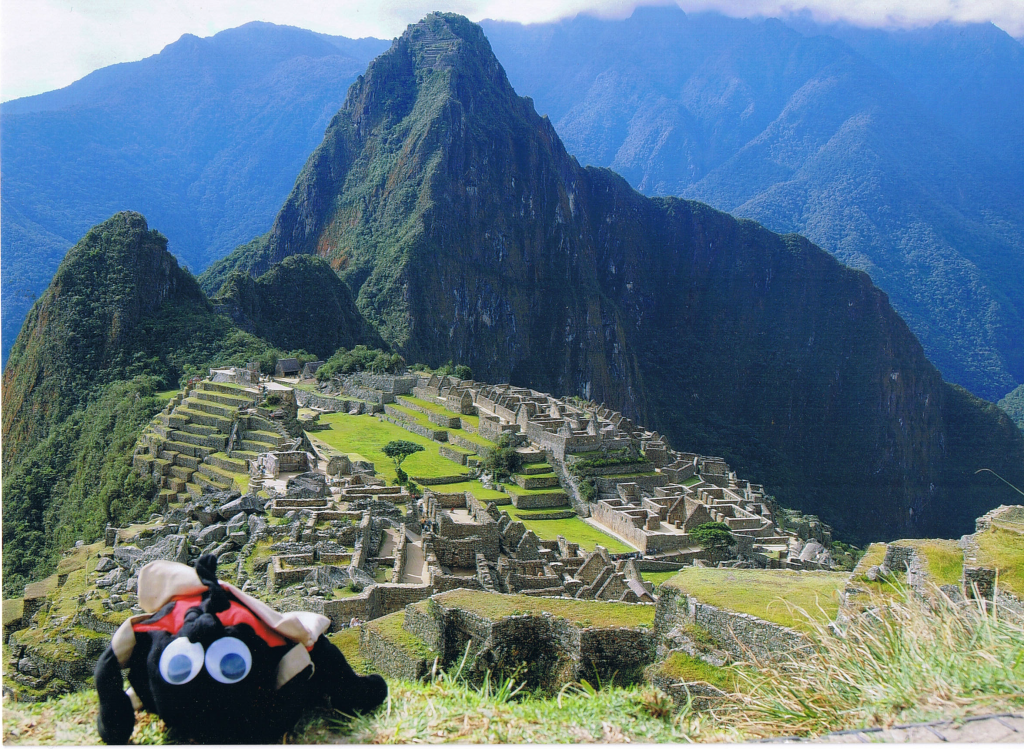 The latest addition to the project WANDERLUST since the summer semester of 2012 is the idea of ​​a photographic project involving a mascot. It is the so-called " travel bug ", a beautiful ladybug with her backpack who loves travelling around the world.
For this purpose, we sewed a soft toy in the form of this travel bug. We brought this travel bug along to every trip we went to. We then took photographs which we published on our website (and other media) for all interested folks to see.
Hence, we ensure that the interaction between students of TU Ilmenau and students from other parts of the world is supported and promoted in every possible way. This can be judged from the fact that the "Travel Bug" has already been to five continents in the last two years including countries like Canada, Portugal , South Africa , Australia and Senegal and many more.