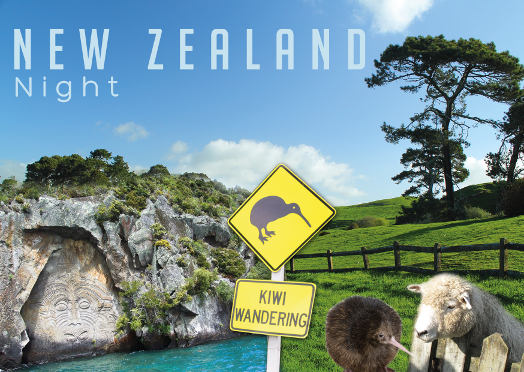 The intercultural evenings are one of the main projects of Wanderlust. They are organized in cooperation with bi-club and we4you.
The concept is, that each month international students prepare typical dishes and do a presentation about there country and culture. The can also decorate the club and present music, dances or the clothes of their home country.
The aim is to get in contact with interested students and support integration and on the other hand learn something about various cultures. Usually you have the chance for informal exchange, build confidence, friendship and to attack prejudices.
The event happens one Monday each month at 8 p.m. in the bi-club.
Current & past events:
[catlist id=9 numberposts=10 orderby=date order=desc]